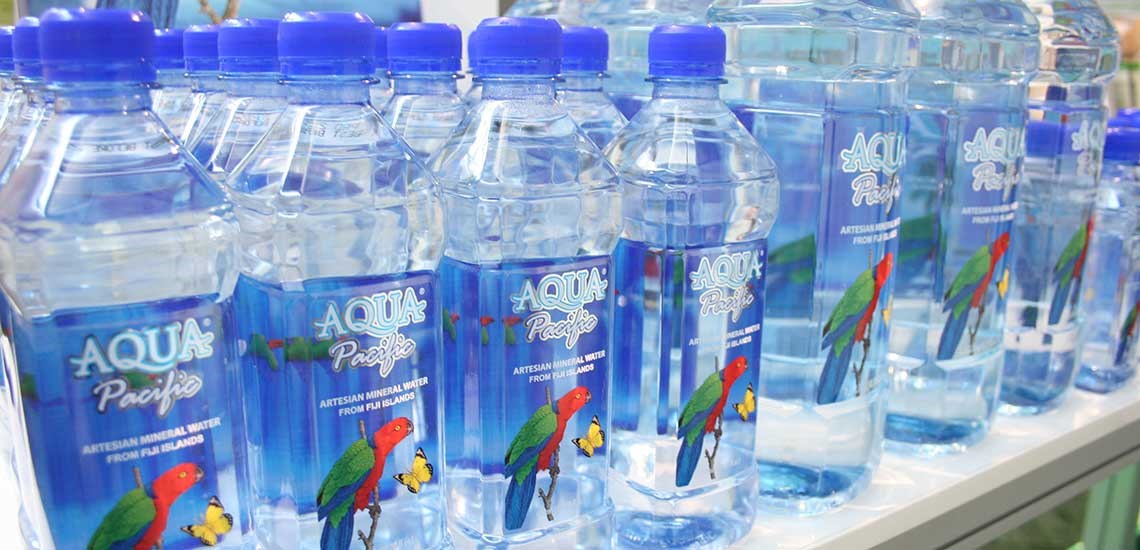 Pacific Trade Invest Success Stories
Here are some of the amazing success stories that have come about as a result of PT&I's work in the Pacific Islands region.
Export Success Stories
Investment Success Stories
Tourism success stories
Like many small tourism operators not only in the Pacific Islands but also around the world, the owners of Le Vasa Resort in Samoa faced the challenge of how to compete against the 'big players' in the travel industry at a time when the ever-increasing shift to online travel planning and booking was leaving them behind. With the launch of a joint initiative between Pacific Islands Trade & Invest (PT&I), South Pacific Tourism Organisation (SPTO) and WHL Group to support SMME tourism operations in 2012, Le Vasa Resort has built its capacity to sell more rooms through effective online marketing and distribution.
Since 2012, PT&I has supported tourism development via its programme "Digital Tourism" aimed at providing operators with the online tools (responsive websites, booking and distribution systems) to enable them to grow both direct bookings as well as those from third party OTA sites. Since the programme's inception, 32 workshops have been delivered to 501 participants across the Marshall Islands, FSM, Palau, Niue, Tuvalu, PNG, Solomon Islands, Samoa, Cook Islands, Kiribati, Tonga, Vanuatu and Fiji. As a result, 249 website have been launched and in the 12 months to end April 2016 some AU$6.4million dollars of sales were made.
PT&I is continuing to support this successful programme in 2016, only that we are now building on the work done previously by showing operators how to leverage the tools they have at their disposal to undertake some advanced digital marketing work. There are many channels to market which operators need to understand and tap in order to be successful such as search engines, social media sites, OTA sites, wholesalers etc. and our program activities will show how to do this via a series of workshops, one-on-one strategy sessions and assistance in setting up professional digital marketing packages. PT&I is also offering financial support to operators wanting new responsive websites and booking / distribution tools etc. on a first come first served basis, however numbers are limited.