Island Beekeeping Supplies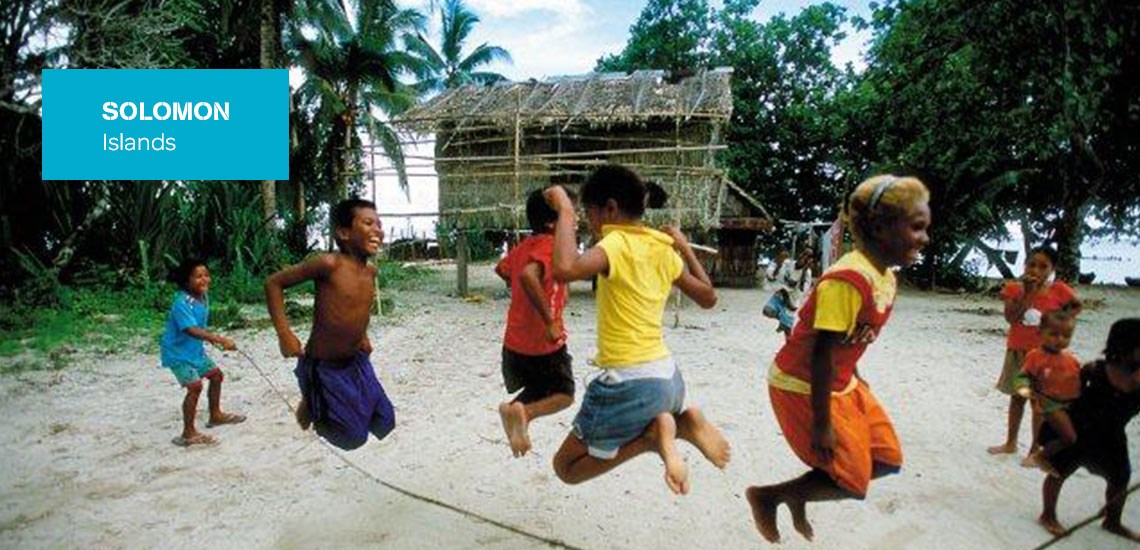 Communities like these in Solomon Islands benefit from financial backing of local businesses.
A pilot project to facilitate bank loans
A pilot project conducted by Pacific Islands Trade & Invest with the Solomon Islands Small Medium Enterprise Council helped facilitate banking loans worth more than SBD$2million to small-medium sized businesses in the region.
The 'SME Documentation Project' involved the development of 44 business proposals and loan submissions to banks. The project resulted in loans being granted to 21 businesses in the Solomon Islands, including Island Beekeeping Supplies, which received a SBD$200,000 (approximately AUD$50,000) loan from ANZ Bank.
Currently supporting more than 1,000 beekeepers across the Solomon Islands, Island Beekeeping Supplies acts as an intermediary between the producer and consumer, purchasing raw honey direct from the beekeepers and packaging it for sale to the local market. Through this arrangement the beekeepers receive a relatively higher than average income for the Solomon Islands.
The joint initiative between Pacific Islands Trade & Invest and SMEC has highlighted the importance of this level of support for SMEs in gaining access to finance.
"Without access to capital businesses cannot grow because they need credit to buy inventory and equipment as well as to extend terms of trade with customers," said the Manager of Investment for the PT&I Sydney Office.