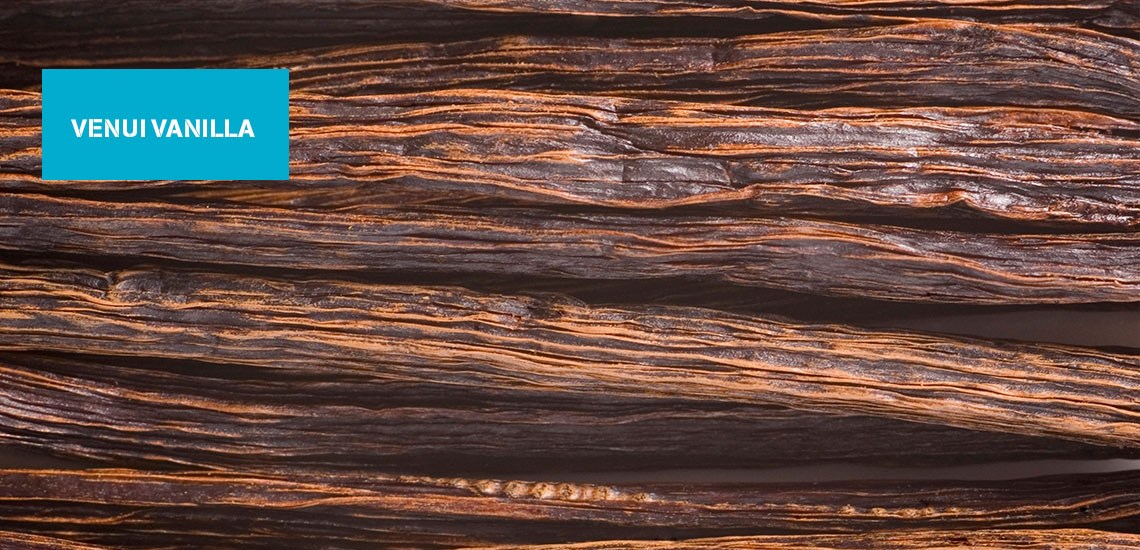 export success story Venui Vanilla
Helping export grow 18%
Over 12 months, Ni-Vanuatu spice producer Venui Vanilla's exports to Australia grew by 18%. The company's success has also spearheaded the Vanuatu Spices Network, a group of more than 200 organic-certified producers, organized under the umbrella of the Farm Support Association (FSA) in Vanuatu.
Through Pacific Islands Trade & Invest's assistance in identifying Australian buyers and organising in-market visits and sample provisions, Venui Vanilla has secured a distributor for its spice products in Australia.
"We worked very hard over the years to produce a range of high quality products and an effective marketing strategy, but without the right connections it was difficult to find the importers we needed to be a success. That is where Pacific Islands Trade & Invest's came in. They've been great at matching us up with buyers in Australia," said Venui Vanilla Founder and Director, Pierro Bianchessi.
When Mr Bianchessi established Venui Vanilla in 1987 the company focused solely on vanilla production. Through Bianchessi's passion for tropical agriculture and Pacific Islands Trade & Invest's assistance, Venui Vanilla later expanded into cultivating other spices (including pepper, ginger, chilli, and turmeric) with a focus on sustainable farming practices, advanced processing techniques and quality standards.
Pacific Islands Trade & Invest, during its decade long relationship with Venui Vanilla has also assisted in developing support material and manuals for Venui Vanilla's advisory, coaching and training services which have assisted small holder producers in a number of Pacific Island countries and the development of the vanilla industry in Papua New Guinea, the Solomon Islands as well as Vanuatu.
As Venui Vanilla's experience in the market grew, Bianchessi evolved his business to provide practitioner-based advisory services, coaching and training for other companies within the Vanuatu Spices Network. Pacific Islands Trade & Invest has subsequently assisted in the development and printing of supporting manuals and handbooks for this.