Investment Success Story - Surf Solomons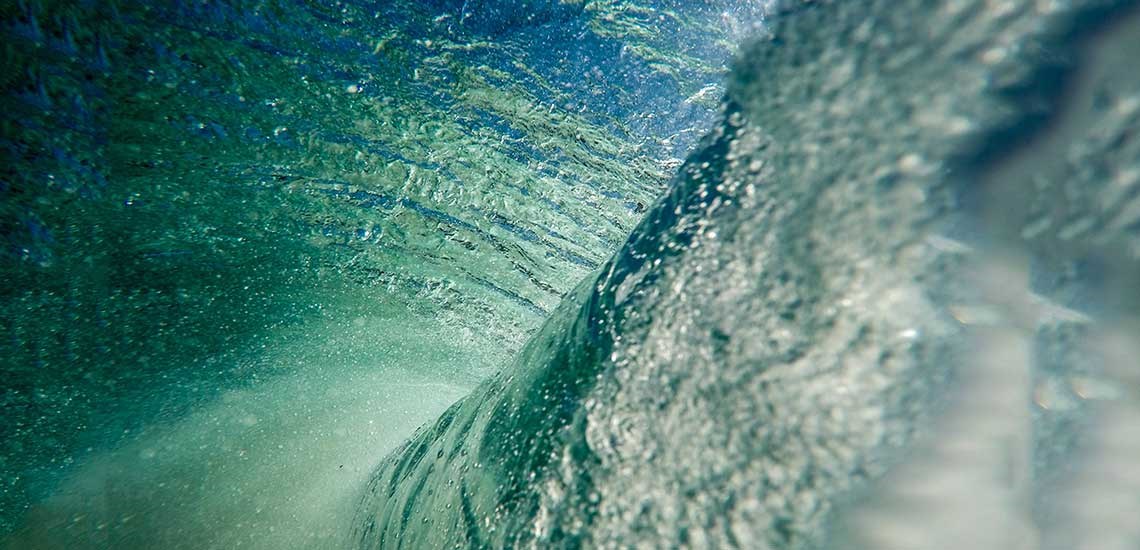 Investment Success Story - Surf Solomons
A unique, sustainable tourism business
A unique surf tourism business in the Solomon Islands is paving the way for a sustainable business model that promises to deliver tourist dollars and broader investment into the region.
Surf Solomons offers community-based surf camps and holidays off the usual tourist path combined with the opportunity to visit remote village communities, stay with local families and experience traditional tribal life.
"We view these types of cultural exchanges as a critical part of the development process," says Director of Surf Solomons, Steve Francone.
The company's business is built on a joint-venture model that invites local entrepreneurs to partner with, own and manage community enterprises.
The community focus, environmental awareness and cultural integrity of Surf Solomons' operation captured the attention of Pacific Islands Trade & Invest during a visit to the region. Trade Commissioner, Caleb Jarvis, was particularly impressed with the cultural and social value that Surf Solomons have contributed to the Pacific Islands.
"Surf Solomons is a venture that not only provides great surfing holidays, but actively works towards social and economic improvement for local communities. We are now asking like-minded investors to grow this Solomon Islands business," said Mr Jarvis.
Since then, Pacific Islands Trade & Invest's Sydney Office has worked with Surf Solomons to increase their exposure in the surfing press and make introductions to potential investors from Australia and New Zealand in order to grow the business.
With international surfing holidays growing in popularity, Pacific Islands Trade & Invest has recognised the importance of providing sustainable options for travelers that are increasingly seeking authentic holiday options that respect the environment and culture of the destinations they travel to.
"Pacific Island Trade & Invest's genuine interest in our business model and activities has given insightful advice, an ally that we can bounce ideas off and more confidence in what we are doing. These types of partnerships are hard to find," said Mr Francone.